Save the Date: February 20, 2021—more information coming soon!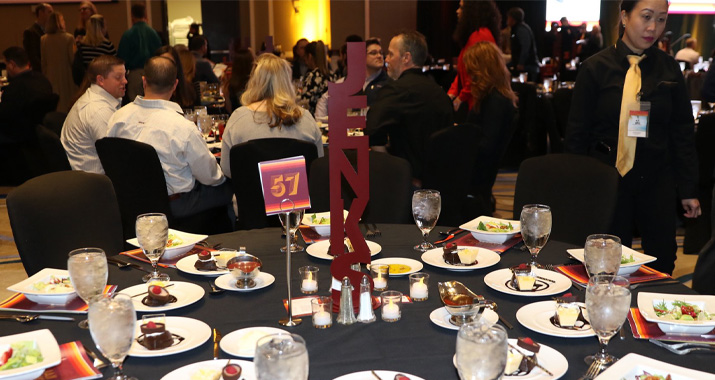 The JPSF Dinner and Auction not only serves as an important fundraising initiative for the Foundation, it also gives us the opportunity to recognize and thank the incredible donors who support the Foundation, our JPS students, and the Jenks community on an ongoing basis.
Whether you've been to this event every year or you're planning on attending for the first time in 2021, come prepared for an evening filled with energy, entertainment, fun, delicious food, live music, amazing auction items, and many memorable moments with friends—all while raising funds to support the educational programs at Jenks Public Schools.