Show your school spirit and support JPSF with customized Jenks goods made in Tulsa!
Small Gifts. Big Impacts. Support Trojan 20 with a $20 donation.
Support educational opportunities. Be part of the Trojan Advantage.
Rewarding teachers for their efforts increases retention and aids in recruitment.
A Tradition of Excellence with a Vision for Tomorrow.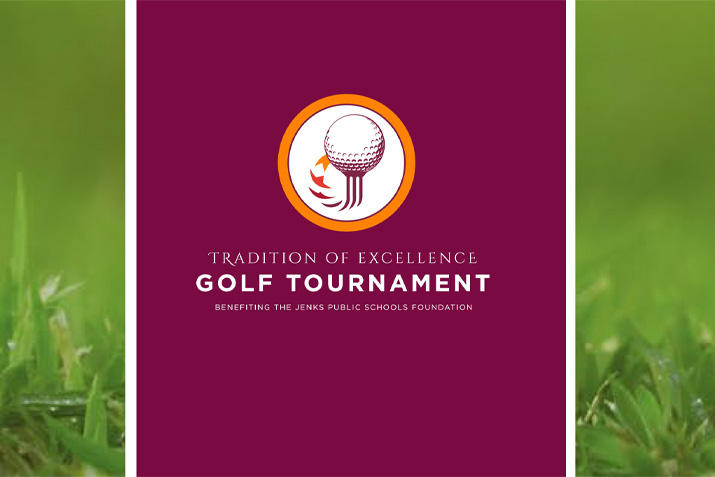 JPSF Announces Tradition of Excellence Golf Tournament
October 9, 2020
The Jenks Public Schools Foundation is excited to announce the Tradition of Excellence Golf Tournament—a new event created for friends and families in our community to have fun outdoors while raising funds for the JPSF. The Tradition of Excellence Golf Tournament will feature a welcome address ...
JPSF Receives 2018 Community Impact Award
June 19, 2018
2017 was filled with incredible programs, events, and fundraising initiatives that made the educational experience unforgettable for thousands of students, families, and businesses across the Jenks community. To honor this impact, the Jenks Chamber of Commerce recently presented the Jenks Public ...
10,000
Jenks students benefited from programming funded by the Jenks Public Schools Foundation
$1M+
Funding provided for STEM teaching support and the installation of STEM Learning Labs at six JPS schools
700
Guests attended the Foundations annual dinner with auction proceeds of $300,000
We Are Thankful For Our Generous Donors